Polycreative is an interactive marketing and
web production studio.
Polycreative understands turning passive visitors into active customers can be a complex process, but it's essential if you want to create a sustainable online business.
Convert more visitors into customers
Over the years, we have evolved techniques to increase traffic and online sales for our clients and partners. Today we employ a system of research, design, technology, and marketing to create web properties that resonate with consumers.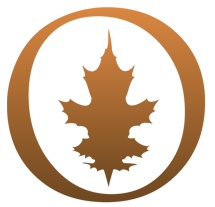 HOMEBREWED
We were going to just throw our own party, then we figured why not invite a few thousand soon to be friends.